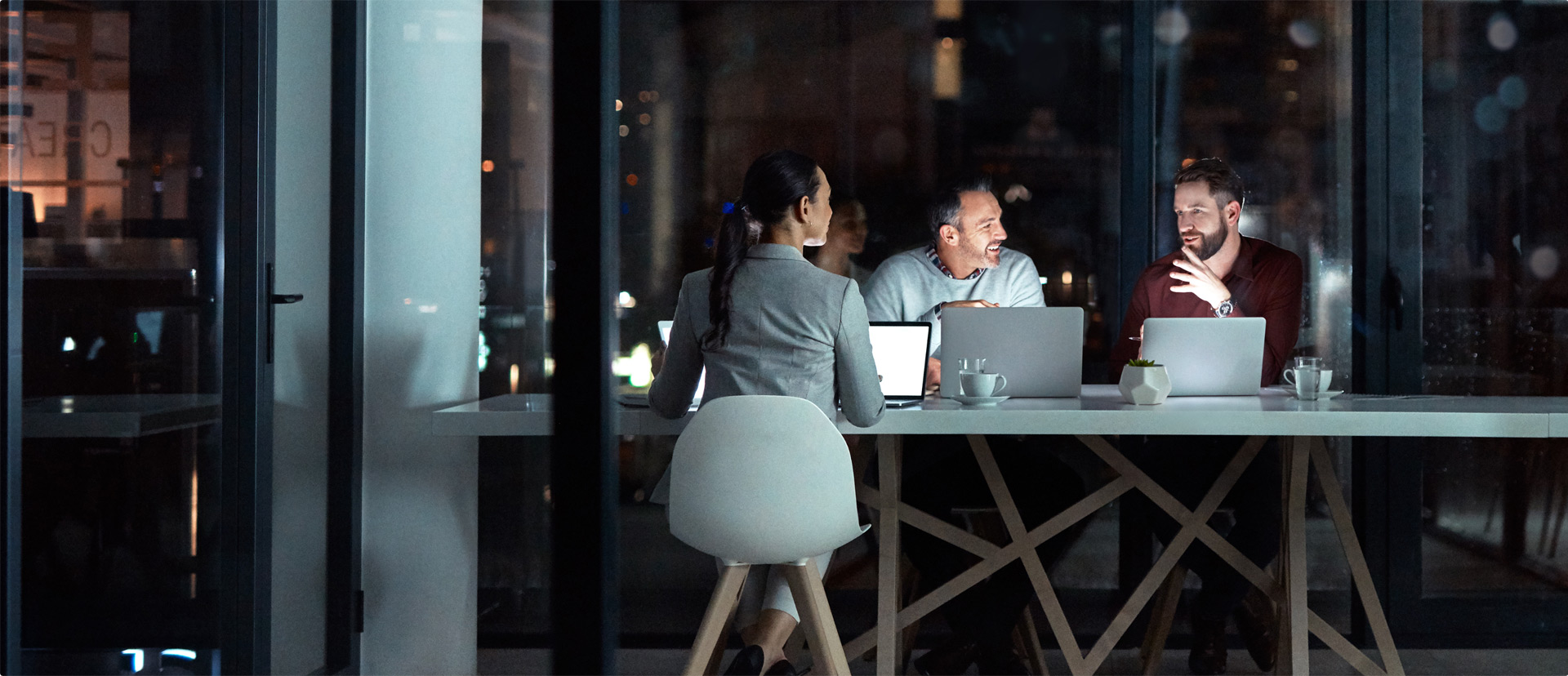 Many projects begin with a strategy process. This refines the brand identity, highlighting unique selling propositions for target audiences in an attractive manner. In this area PB3C has cooperated for many years now with the experienced marketing strategist Axel Werner.
Our services
in the field of
strategic positioning
Who are we and what makes us unique compared to our competitors? The answer to this question is a fundamental element in strategic positioning. Together with you and the communication experts at PB3C, Axel Werner elaborates in intensive workshops the important, unique features of your company and your future objectives – as well as the customer benefits of your business model. Ultimately, we develop a one-pager for you as a strategy paper, which then forms the basis for the regular PR work.
Method
The elaboration of a strategic positioning is conducted using the proven Position Engineering Method.
Analysis
Through in-depth interviews with key employees, external stakeholders and market experts various different perspectives are elaborated.
Workshop
In a central workshop module with all the decision-makers we hold an intensive discussion of all the aspects of the positioning and reach a joint decision.
Messaging
Thereafter the messages on the positioning are formulated in a form suited to the target group and then finely honed. The end-result is a one-pager which lays down the corporate wording for all the executive bodies of the company.