Holger Friedrichs
Managing Partner
Holger Friedrichs looks back on over 20 years of experience in the PR industry; and has been specialising on the real estate sector for over 16 years. His expertise ranges from strategic communication over corporate communication, CEO positioning, crisis communication, brand building and coaching.
Sonja Rösch
Managing Partner
Sonja Rösch has over twelve years of experience in real estate and financial market communications. She was responsible at Commerzbank for the communications processing of the real estate subsidiary Hypothekenbank Frankfurt, formerly Eurohypo. Most recently, she worked for Commerz Real. She specialises in corporate communications, internal communications, social media and branding.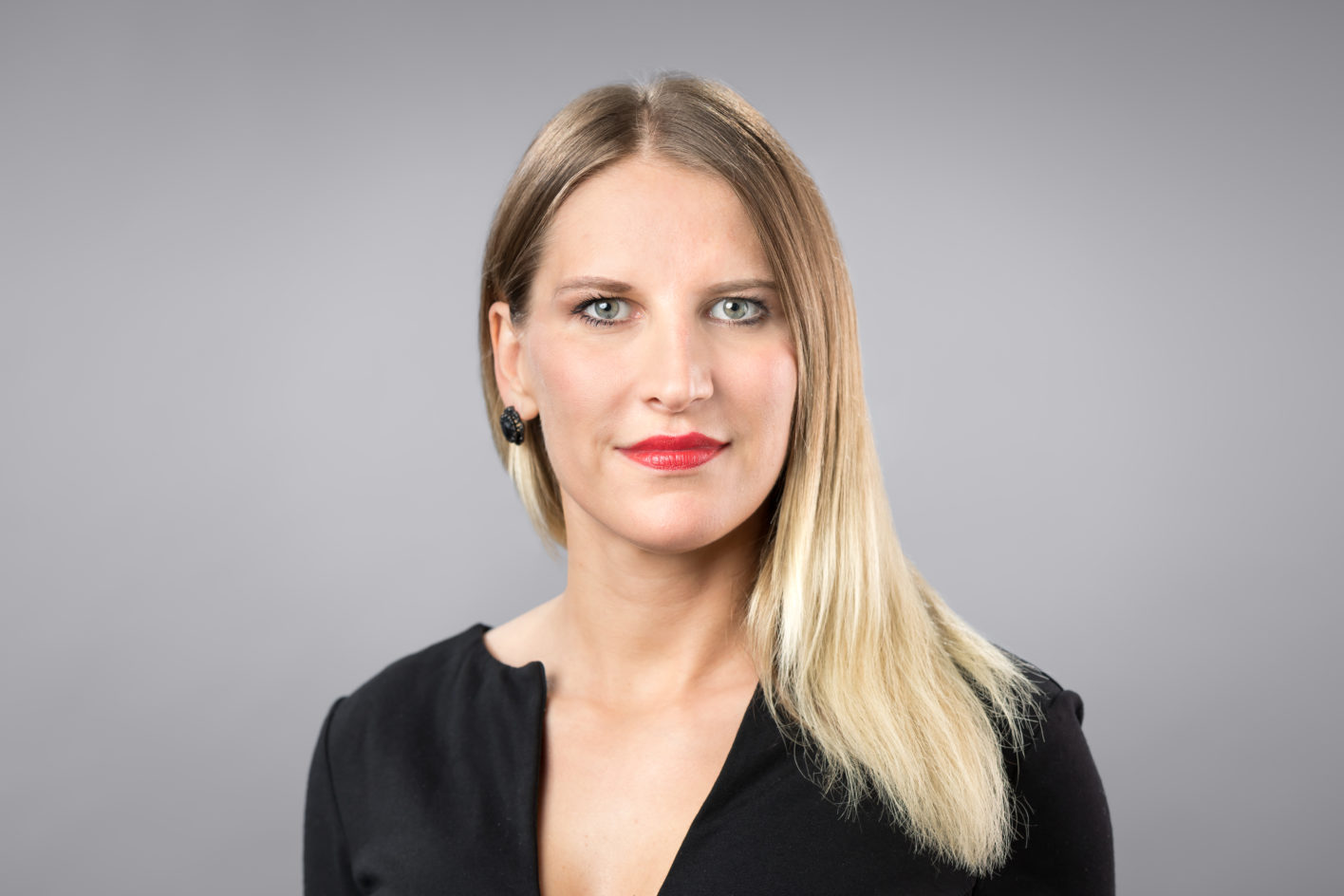 Kai Gutacker
Managing Partner
Kai Gutacker's focus is on corporate publishing, ghostwriting and online texts.
Daniel Hosie
Managing Partner
Daniel Hosie's focus is on press work, topic planning and development as well as positioning.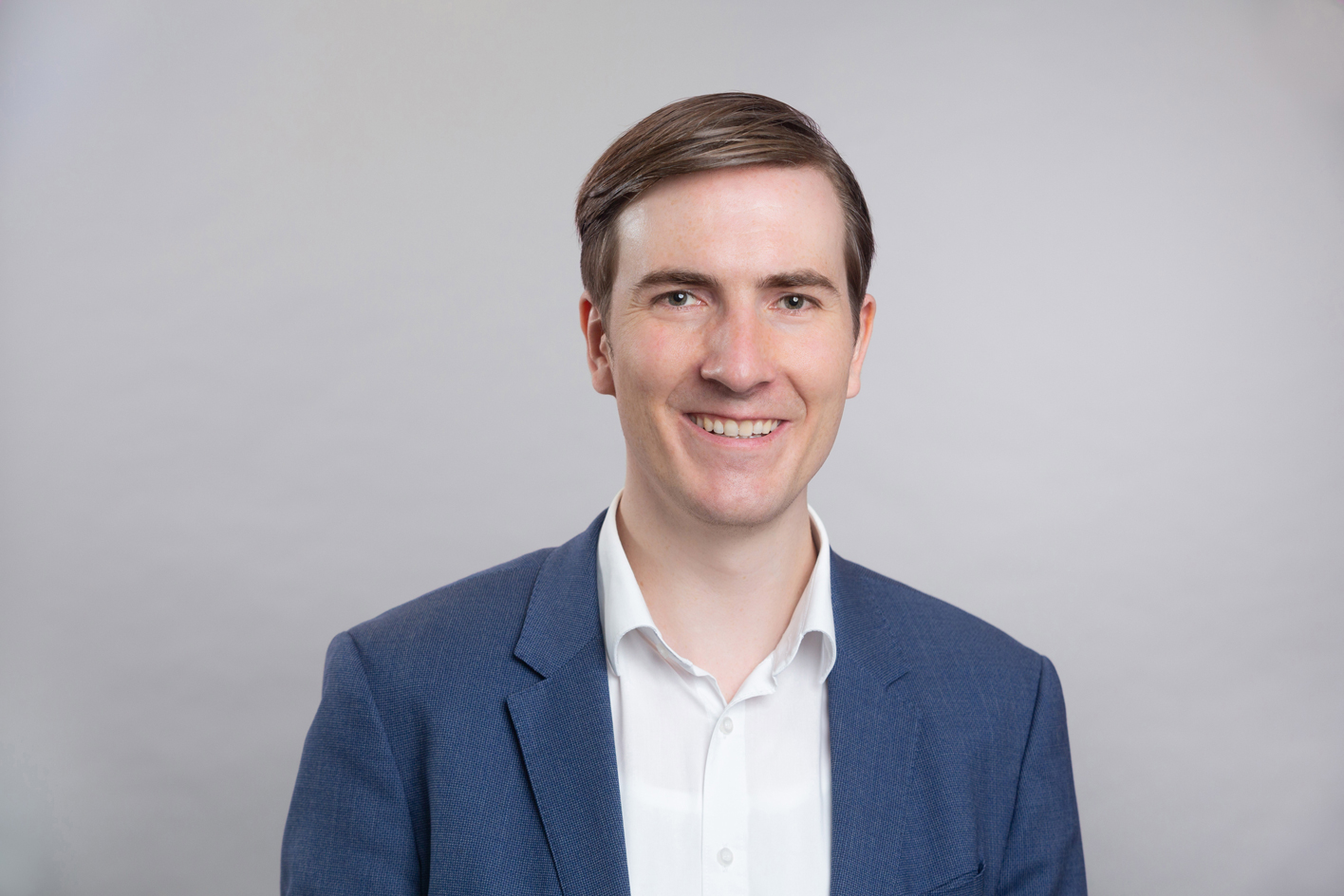 Our experts in the Public relations sector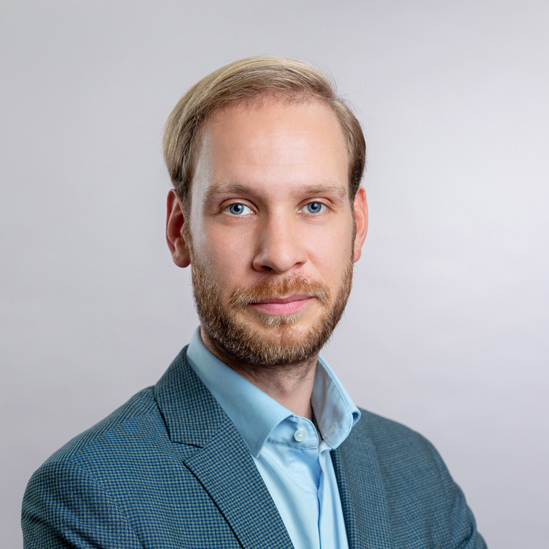 Karl-Philipp Jann
Board Member
Senior PR Consultant
Johannes Braun
Board Member
PR Director Real Assets
Jasper Radü
Board Member
Head of Financial PR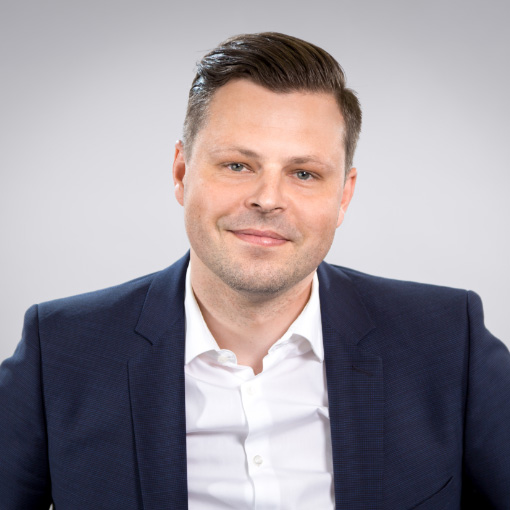 Jaroslaw Plewinski
Senior PR Consultant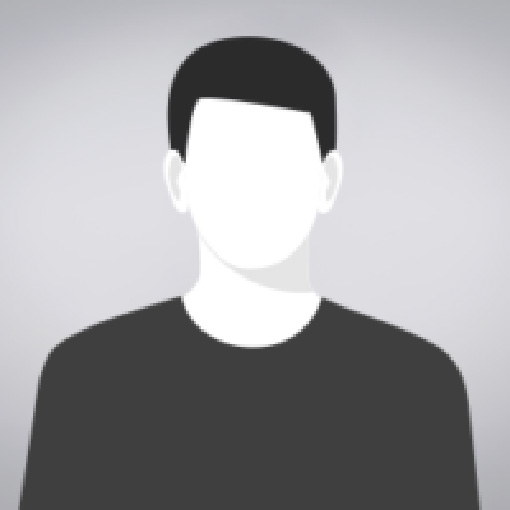 Lukas Soetbehr
PR-Consultant
Anna-Maria Granegger
PR Consultant
Noah-David Schwill
PR-Consultant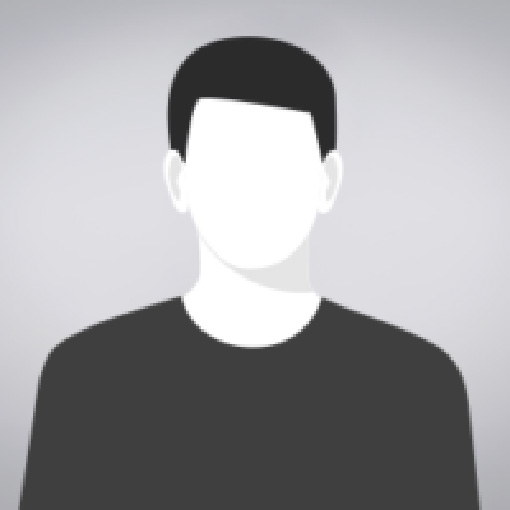 Christian Tiesmeyer
PR-Consultant
Fabian Flotho
PR-Consultant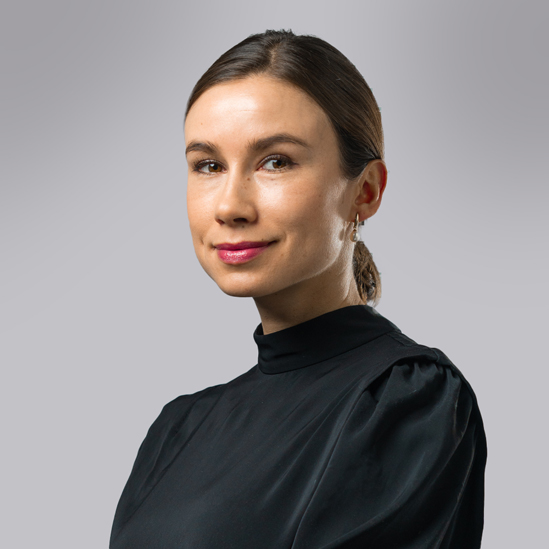 Emilia Orlova
PR-Consultant
Stefan Megow
PR-Consultant
Luisa Deppe
PR-Consultant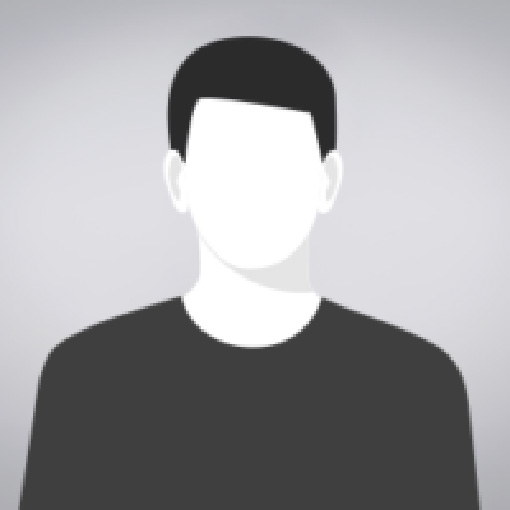 Melih Can Erdönmez
PR-Consultant
Our experts in the Corporate publishing sector
Jan Döhler
Board Member
Editor in Chief
Dr. Oliver Wenzlaff
Team Leader
Senior Editor
Franziska Drache
Duty Editor
Copy Editor
Henning Jeß
Director Residential Real Estate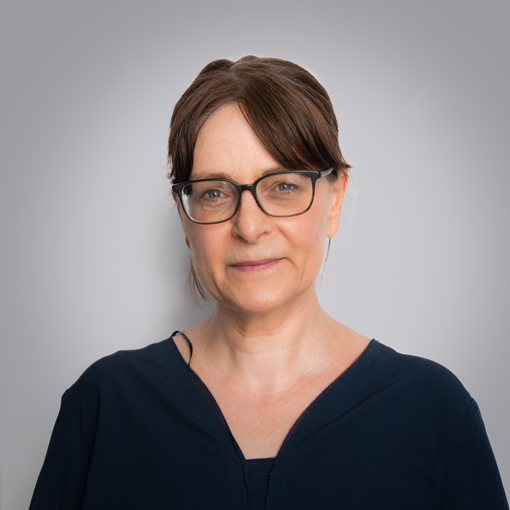 Peggy Kropmanns
Senior Editor
Marcel Braune
Senior Editor
Sabine Löhr
Senior Editor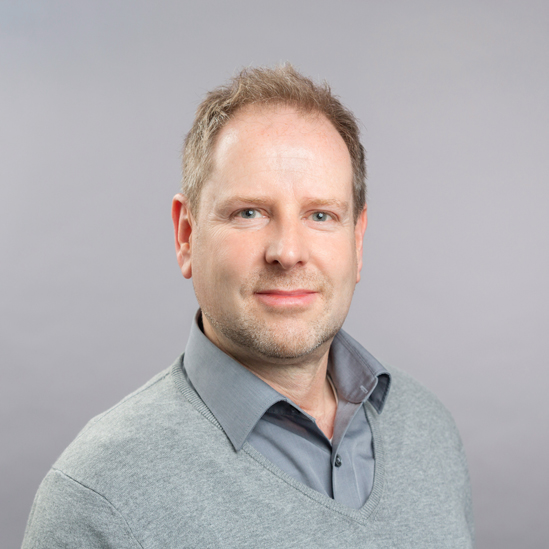 David Verbeek
Senior Editor
Erhard Krasny
Senior Editor
Kerstin Hebeler
Senior Editor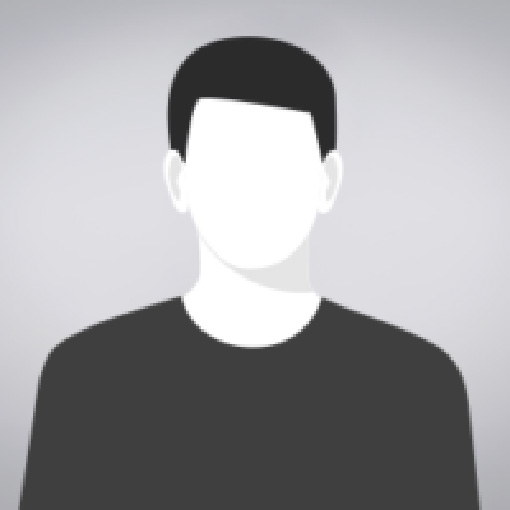 Dr. Roland Ernst
Senior Editor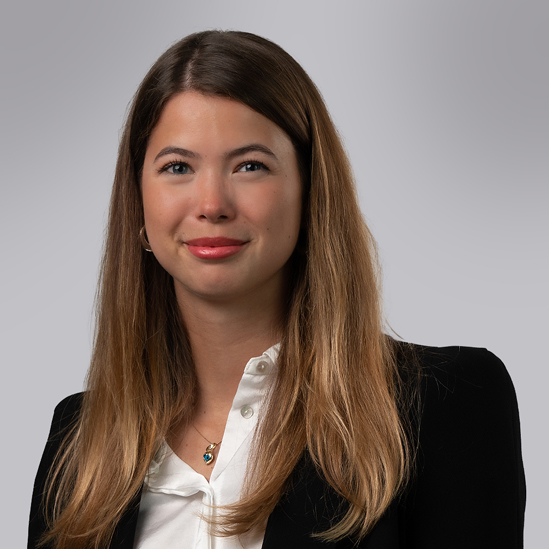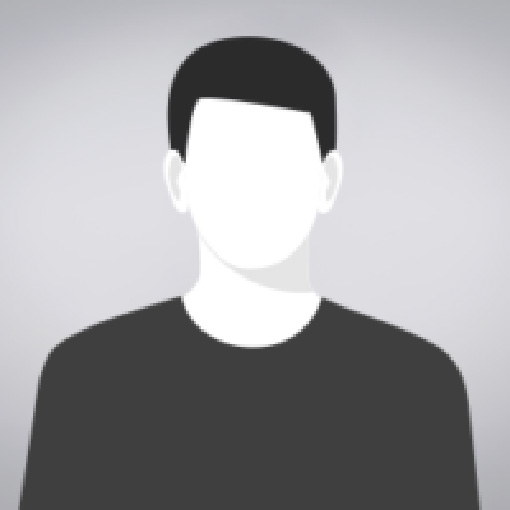 Carmen Schubert
Junior Editor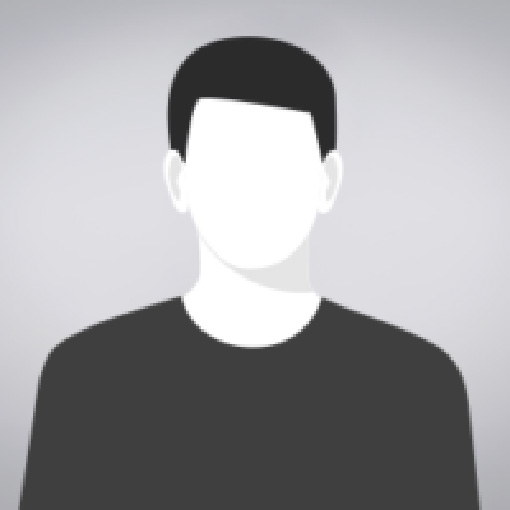 Amelie Witteck
Trainee Editor
Our experts in the Online Marketing sector
Nina-Laureen Wiegandt
Team Lead Digital Marketing
Senior Social Media Manager
Paul Vetter
Senior Web Consultant
Stefanie Streicher
Senior Social Media Manager
Florian Piechullek
Senior Social Media Manager
Mareike Gagel
Senior Social Media Manager
Emma Feustel
Social Media Manager
Liyan Esenkar
Junior Social Media Manager
Mona Ramberg
Junior Performance Marketing Manager
Valerie Hoffmann
Social Media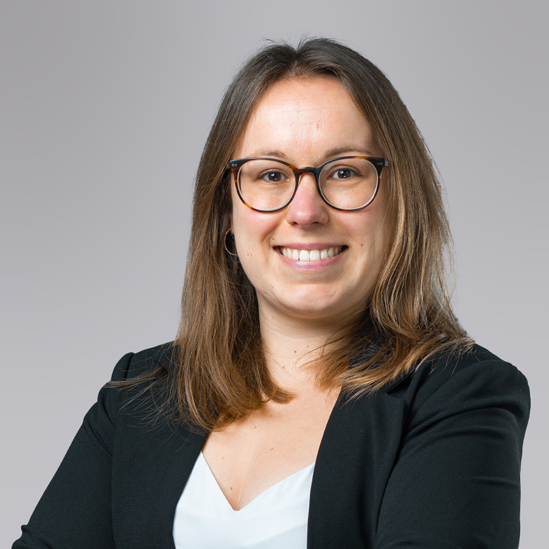 Malgorzata Siewert
Senior Graphic Designer
Daniel Schache
Content Creator
Alina Ebert
Online Graphic Designer
Negar Bayat
Online Graphic Designer & Motion Designer
Adriana Denissova
Online Graphic Designer
Elisabeth Ziegler
Online Graphiks
Sandra Exner
Member of the Board
Senior Human Relations Manager
Roxyne Mundele
Assistant to the Executive Board
Klaus Paul
Senior Controller
Annekatrin Schmitz
Senior Project Manager
Miriam Dock
Team Assistant
Paulina Maciejewska
Junior Accountant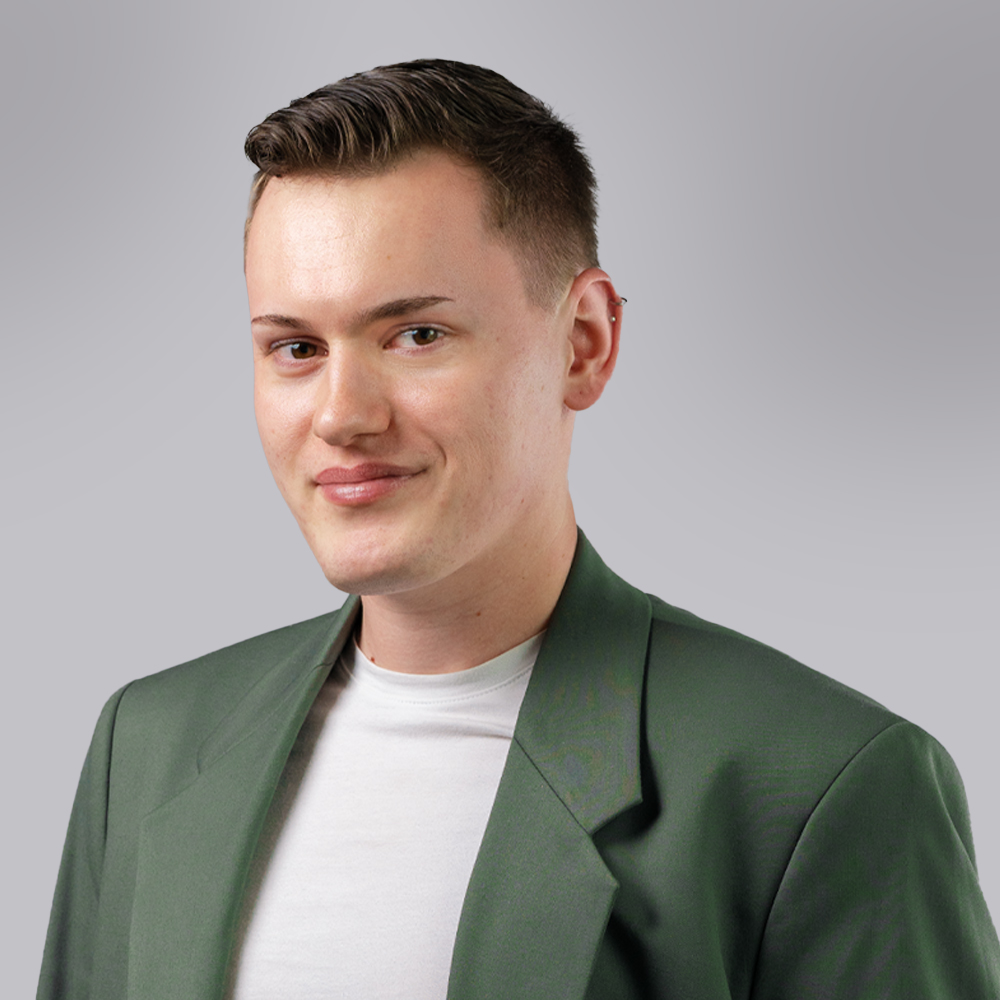 Oliver Lauff
Junior HR Generalist
May-Britt Mohnke
Assistant to the Executive Board
Andreas Selk
Content-Management