Holger Friedrichs
Managing Partner
Holger Friedrichs looks back on over 20 years of experience in the PR industry; and has been specialising on the real estate sector for over 16 years. His expertise ranges from strategic communication over corporate communication, CEO positioning, crisis communication, brand building and coaching.
Dr. Josef Girshovich
Managing Partner
Dr. Josef Girshovich has over twelve years of experience as an author and journalist; publishing for media such as the FAZ, Cicero, the NZZ, and the Schweizer Monat. He has published three books, including the highly acclaimed "Reise nach Jerusalem. Dr. Girshovich worked as an adviser in the German Parliament, the Bundestag, for several years. As personal adviser to Dr. Jan-Marco Luzcak, MdB, he accompanied the legislative progress of the rental cap. Dr. Girshovich also holds teaching positions at universities across Germany.
Sonja Rösch
Managing Partner
Sonja Rösch has over twelve years of experience in real estate and financial market communications. She was responsible at Commerzbank for the communications processing of the real estate subsidiary Hypothekenbank Frankfurt, formerly Eurohypo. Most recently, she worked for Commerz Real. She specialises in corporate communications, internal communications, social media and branding.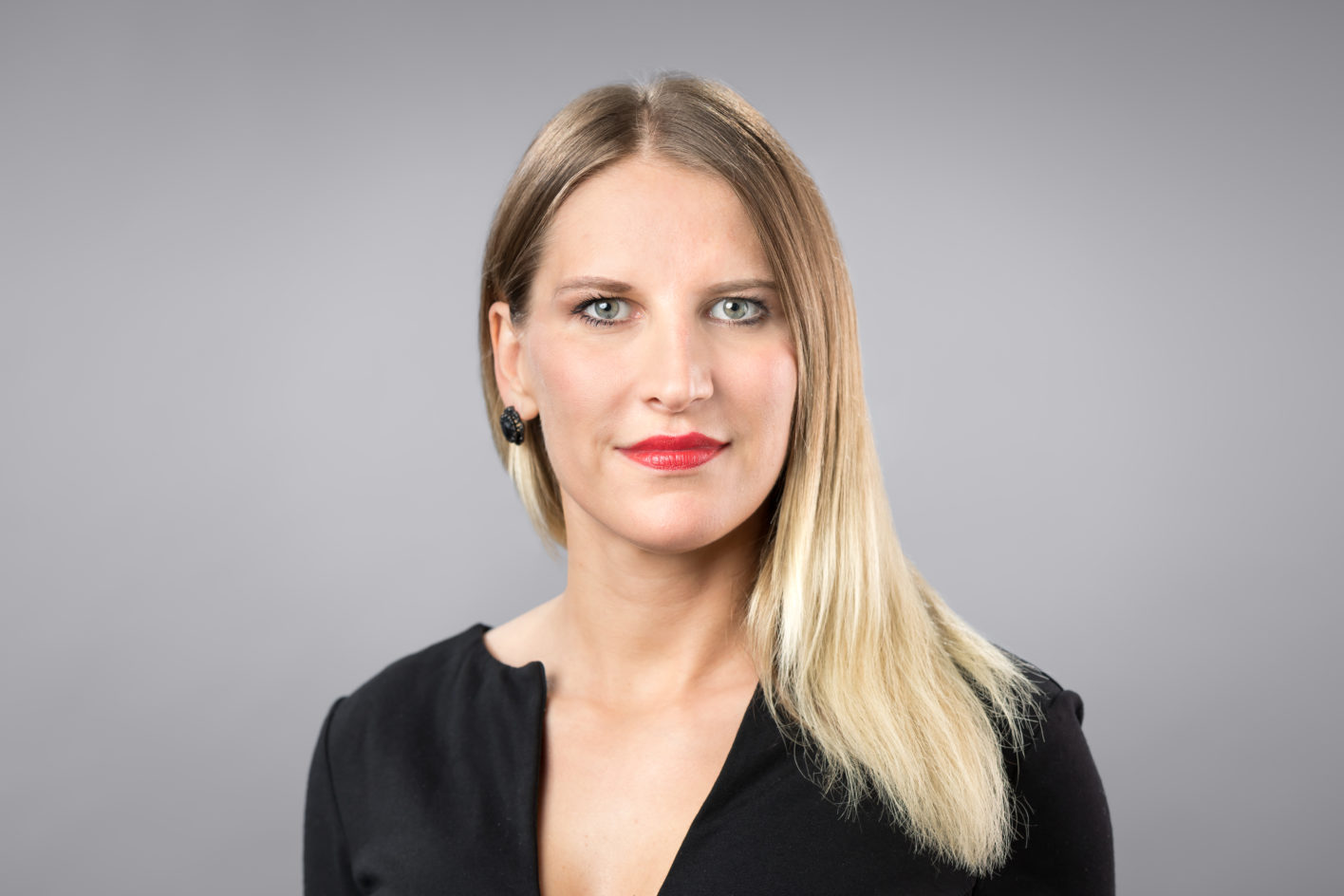 Our experts in the Public relations sector
Daniel Hosie
Board Member
Senior PR Consultant
Karl-Philipp Jann
Board Member
Senior PR Consultant
Johannes Braun
Board Member
PR Director Real Assets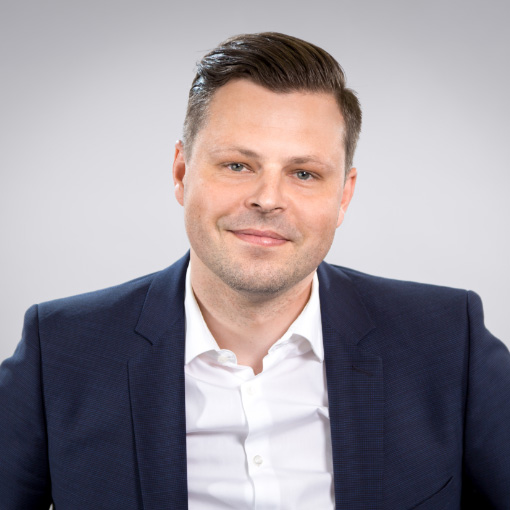 Jaroslaw Plewinski
Senior PR Consultant
Jasper Radü
Senior PR Consultant
Germaine Dahlmann
PR Consultant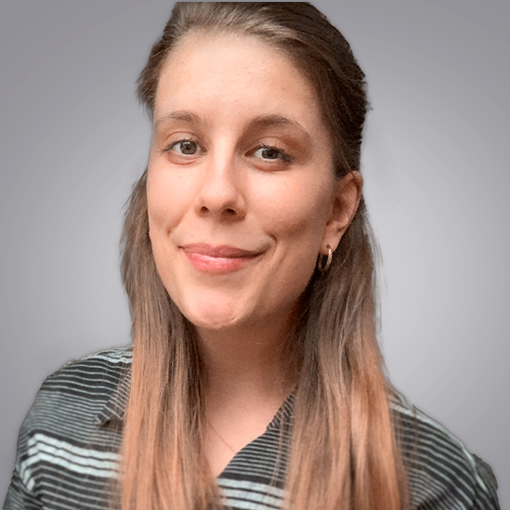 Anna-Maria Granegger
PR Consultant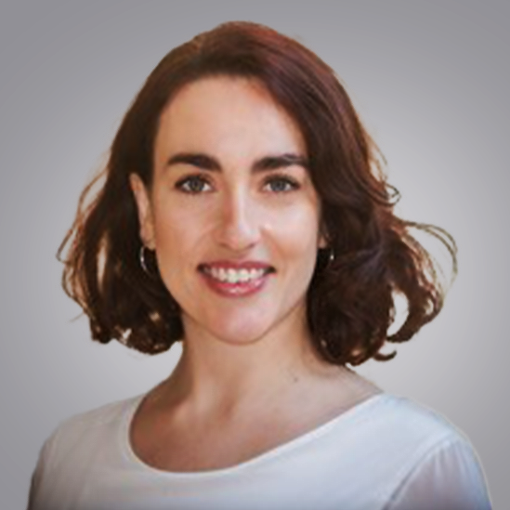 Adriana Sophia Beran
PR Consultant
Mareno Rolke
PR Consultant
Marie Gonther
PR Consultant
Yasemin Kiran
PR Consultant
Our experts in the Corporate publishing sector
Jan Döhler
Board Member
Senior Editor
Kai Gutacker
Board Member
Senior Editor
Head of Center of Excellence
Commercial Real Estate
Marius Meiß
Board Member
Senior-Editor
Dr. Oliver Wenzlaff
Team Leader
Senior Editor
Franziska Drache
Duty Editor
Copy Editor
Anne-Sophie Kahnt
Senior Editor
PB3C News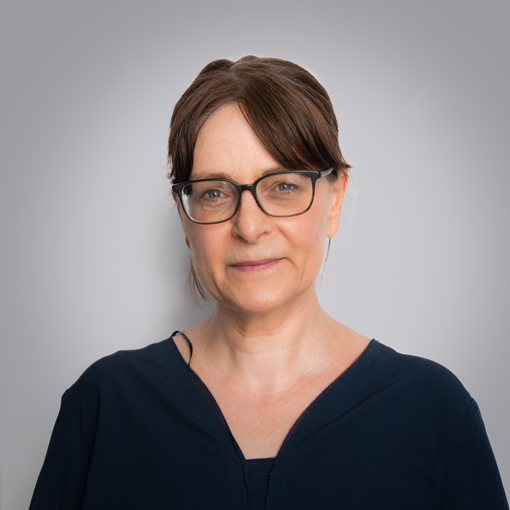 Peggy Kropmanns
Senior Editor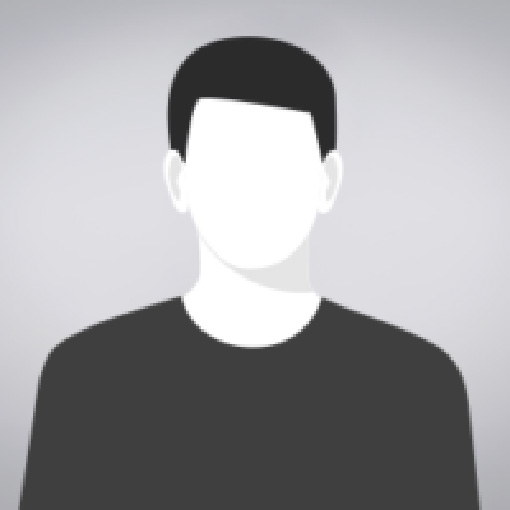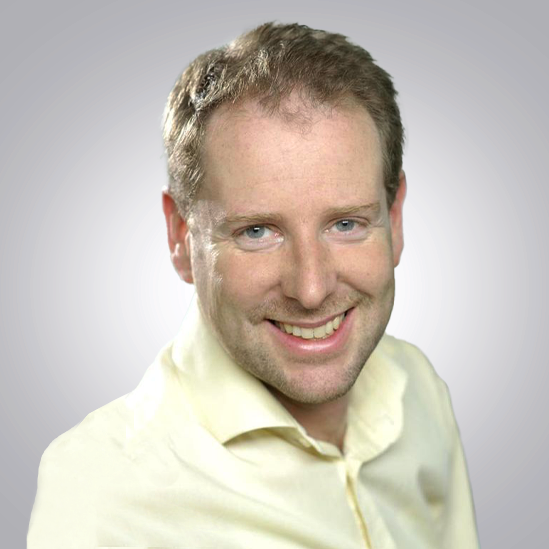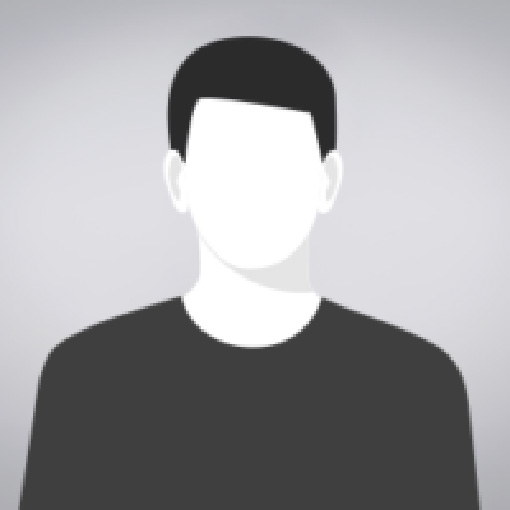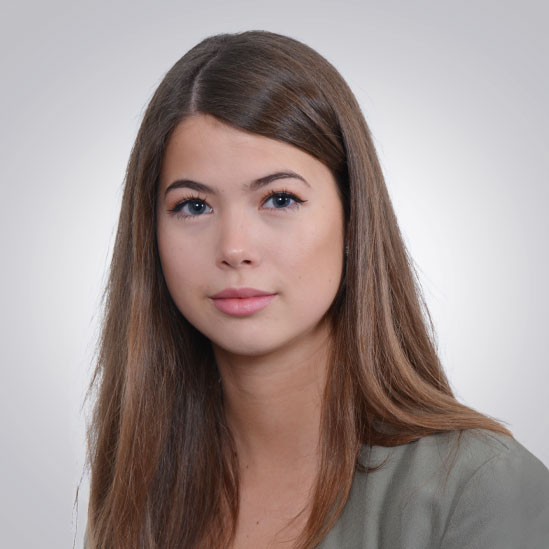 Nadja Kurnatowskir
Copy-Editor
Our experts in the Online Marketing sector
Paul Vetter
Senior Web Consultant
Michael Roese
Senior Social Media Manager
Dr. Vivian Roese
Freelance Senior Social Media Consultant
Nina-Laureen Wiegandt
Senior Social Media Manager
Martina Schleinitz
Social Media Manager
Florian Piechullek
Social Media Manager
Janina Notz
Social Media Manager
Vanessa Pöppel
Online Marketing Analyst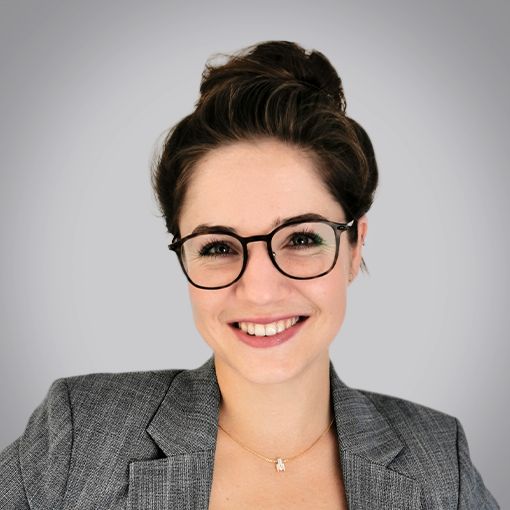 Celina Brien
Junior Social Media Manager
Lia-Sophie Schuster
Social Media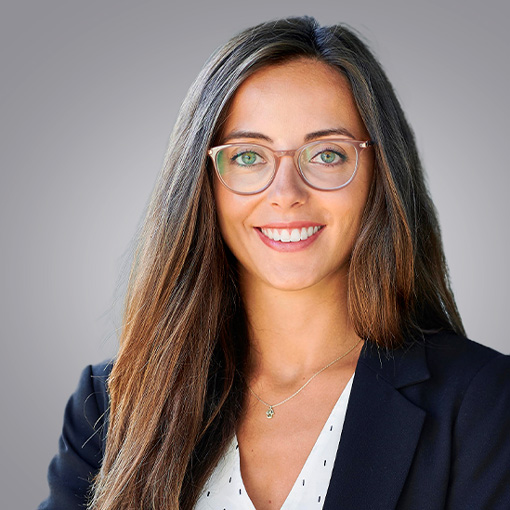 Mareike Gagel
Social Media
Valerie Hoffmann
Social Media
Malgorzata Siewert
Senior Graphic Designer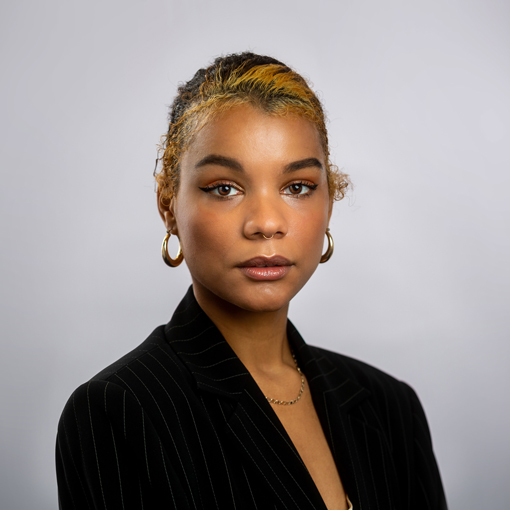 Priscilla Igbokwe
Online Graphic Designer and Team Coordinator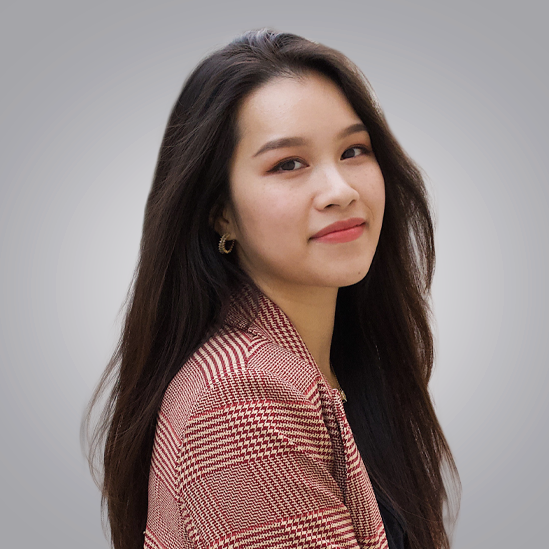 Thao Nguyen
Online Graphic Designer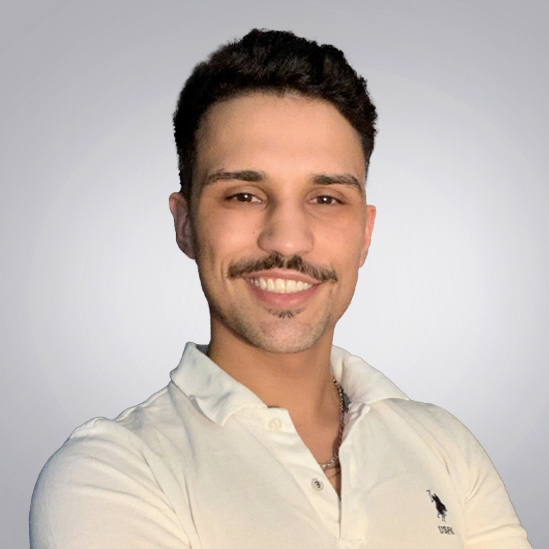 Barbaros Batu Coskun
Junor Art Director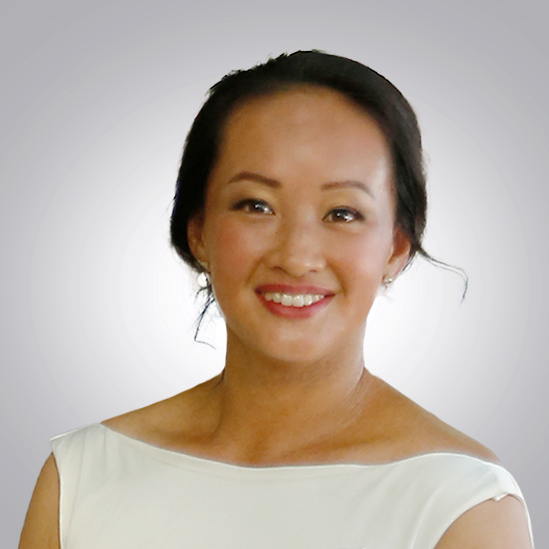 Vanessa Tran
PowerPoint Presentation Design Specialist
Sandra Exner
Member of the Board
Senior Human Relations Manager
Roxyne Mundele
PR Assistant
Klaus Paul
Senior Controller
Annekatrin Schmitz
Consultant of Management
Andreas Selk
Team Assistant, Online Positioning
Desiree Trovato
Consultant of Management
Monika Hořavová
Team Assistant