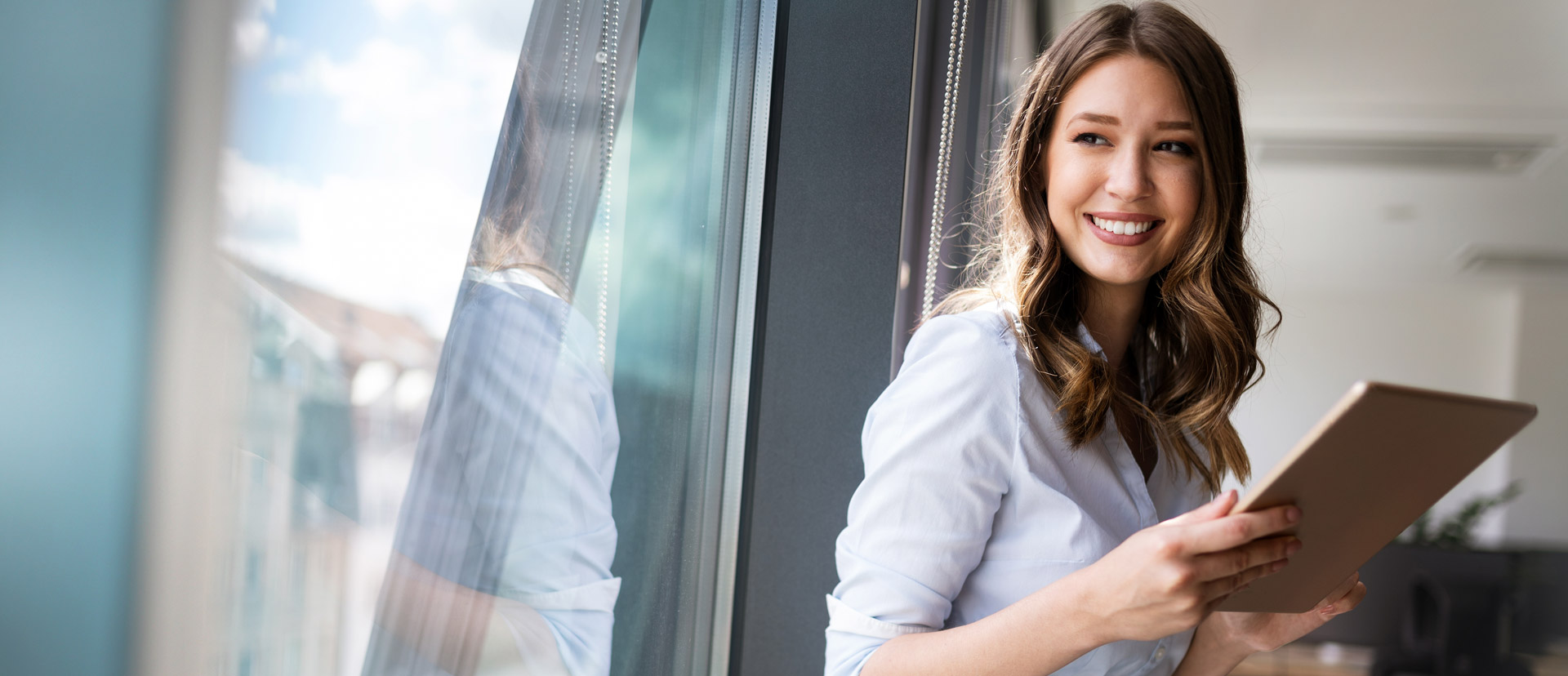 Be it LinkedIn or Instagram – a contemporary social media presence is essential. Our experts select suitable channels, develop an enduring community and regularly monitor the performance indicators.
Our online
marketing services
PB3C combines individual content with digital expertise. Our Online team encompasses more than 20 content managers, performance specialists and online graphic artists. They not only have a high degree of specialist knowledge regarding all real estate and real asset topics – but also have a keen sense of the right format and the corresponding imagery. In this manner we ensure that our clients' messages always reach the desired target audiences and that their social media channels enjoy continuous growth.
Social media –
channel development
LinkedIn, Instagram, XING or Facebook? We take care of the choice of the right channels, thus establishing the cornerstones for your social media strategy. Thereafter we accompany your channels both strategically and operationally. With suitable content we achieve strong follower growth for you entirely organically.
Social media –
expert positioning
With regular LinkedIn articles and comments by managers we ensure that your expertise is perceived in the social media networks. We optimise your private profiles, take care of social listening, and proactively develop relevant topics and formats for your channels.
Social media –
training
The more actively your employees approach your online content, the more successfully your channels will perform. We train both decisions-makers as well as entire teams in the contemporary use of LinkedIn etc., and in doing so turn your experts into brand ambassadors.
Audio and
video formats
Be it a podcast or a YouTube video, we produce audio and video scripts, as well as advising you on their execution.
Webinars
Online seminars have not just become an efficient and cost-favourable possibility to share your knowledge with customers, journalists and other industry players since the outbreak of the coronavirus pandemic. We devise your webinars and provide support with the selection of suitable tools.
Search engine marketing
We understand the leverage and adjustments needed to improve your visibility on the internet and advance your search engine rankings.
Content marketing
Link building and technical SEO analysis are important, but the content is the crucial factor. We use our property expertise to constantly develop new topics and position you on the web.
Blogs
We develop and programme your blogs before drafting the corresponding texts. We also broadcast the content via your social media channels.
Advertising campaigns
We design advertising campaigns for Google Ads as well as Facebook, LinkedIn, XING and Instagram. We also continuously analyse the efficiency and effectiveness of these adverts.