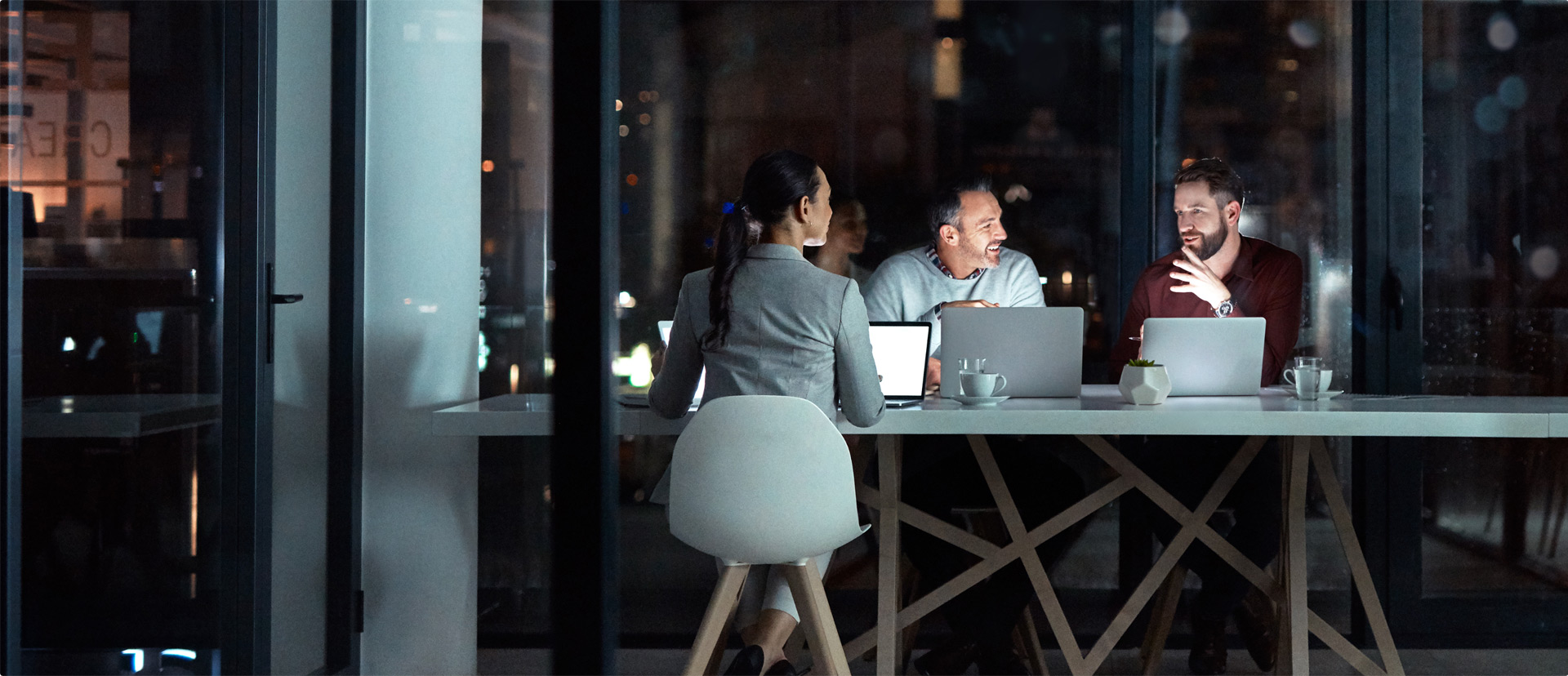 The correct positioning is crucial to the success of companies, products and services. What is your performance promise, your benefit to your customers and your unique position in the market? We assist you in developing your precise positioning.
Together with you, we develop clear brand positioning and the corresponding key messages. We also organise strategy workshops. We provide you with marketing and communications concepts to establish your brand world.
Brand positioning
We develop the right strategy to market and communicate your products and services, as well as your brand identity.
Communication campaign
We create appropriate communication campaigns to establish your positioning across all channels – both online and offline.